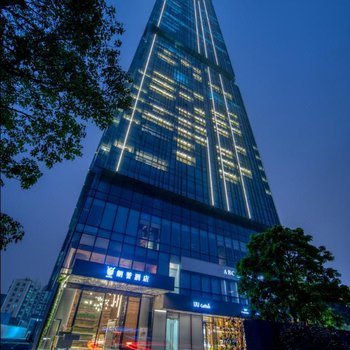 Opened in 2019, the Langyu Hotel offers travelers a pleasant stay in Guangzhou, whether for business or leisure purposes.
Traveling to the hotel is easy with Guangzhou East Railway Station located approximately 8km away and Baiyun International Airport roughly 39km away. The closest major public transportation, Modiesha Metro Station, is only 200m away. With multiple attractions nearby including TIT Creative Park, Pearl River-InBev International Beer Museum and Guangzhou Celebrity Wax Museum, guests will find plenty to keep themselves occupied.
When guests have some time on their hands they can make use of the onsite facilities. For guests' convenience, airport pickup can be arranged. This Guangzhou hotel features parking on site.
Germaphobes can rest easy - the level of cleanliness is highly rated at this hotel.